Cripple Creek Realty LLC serves clients from two locations:
405 N. Date Street #7, Truth or Consequences
1300 El Paseo Road D1, Las Cruces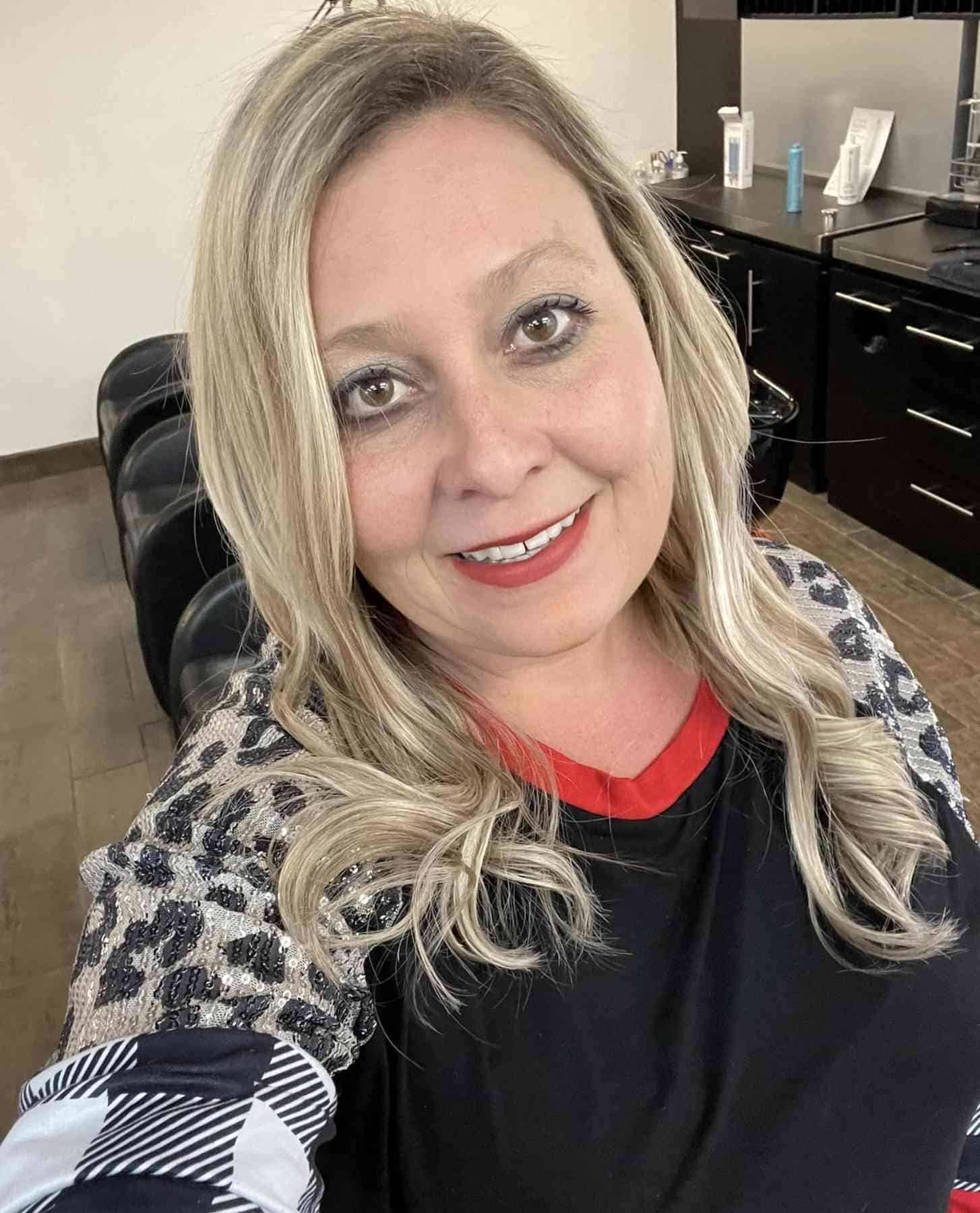 Qualified Broker Summer Woods was raised in Truth or Consequences. After graduating from Hot Springs High School, she earned a Bachelors Degree in Journalism with a minor in Marketing at New Mexico State University.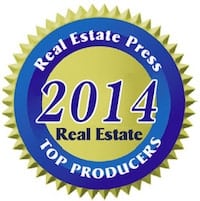 Summer has worked as an Associate Real Estate Broker in Las Cruces since 2007.
In 2014 and 2015, she was named a Top Producing Realtor by the Real Estate Press. She sold over 5 million in 2015.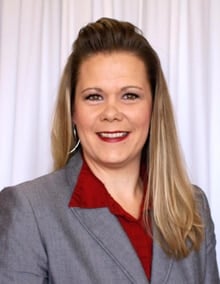 Raised in Elephant Butte and graduated in 1997 from Hot Springs High, Toni (Anderson) Apodaca began her Real Estate career in 2002. She enjoys camping with family and friends, and has strong ties to Sierra and Doña Ana Counties.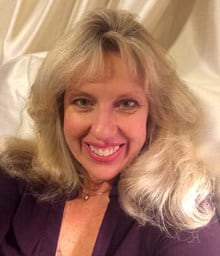 Ginger is a native New Mexican, born and raised in Albuquerque. Her family were pioneers in the road construction business in NM and she spent years traveling to all parts of NM with her dad and working with him. Her mom was a successful realtor in Albuquerque when she was growing up so she owes her fascination with the business to her mom! Just like her mother, Ginger loves working with people and keeping up with what's going on in her city. She and her husband raised a daughter in Elephant Butte for 8 years, and in Las Cruces for the last 16 years.
Ginger has had her real estate license for ten years and has gained much experience in this market by helping people buy and sell resale and working in new home sales. She likes to work very hard for her clients to help them achieve what their real estate needs are without feeling any pressure.
"I try to be the kind of salesperson I would like to work with myself. I will use my experience and knowledge to help you make the most of this very important investment. I look forward to serving you!"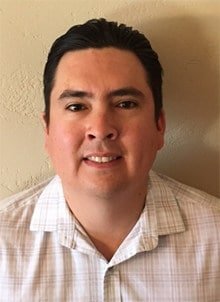 Associate Broker Sean A. Nessmith was raised in Truth or Consequences. Sean graduated from Hot Springs High School in 2000. He then served in the United States Air Force for six years. During that time he was stationed in Abilene, Texas, Kunsan Air Base in Korea, and Aviano Air Base in Italy. After the Air Force, Sean worked five years as a shift electronic technician at the Elephant Butte Field Station. He also was fortunate enough to work in Hawaii at the Kaena Point Satellite Tracking Station. His next employment was at NASA White Sands Complex where his responsibilities included working with the Tracking and Data Relay System.
Sean has worked as an Associated Real Estate Broker since 2008. He has excelled in resales and new home sales. His customers appreciate his attention to detail, diligence, and most important his professional integrity.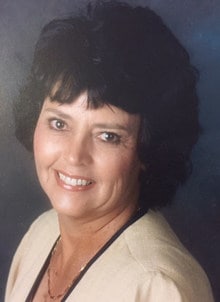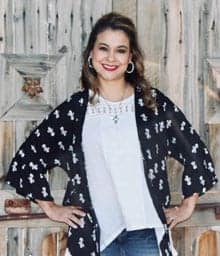 Hi, my name is Schabrina Montoya. I have lived in Sierra County the majority of my life, graduating from Hot Springs High School in 1996. In 2002, my family and I moved to Monticello where we enjoy ranching and the outdoors.
I have worked as a dental assistant for 22 years. It has been a great privilege to serve our patients and listen to the many ventures of their lives. I am excited for this next adventure.
I would be honored to help you find or sell your home. I am a great listener and will do my all to make your next real estate transaction as smooth as possible. If you would like to see a home or would like for me to come by and see about selling your home, give me a call!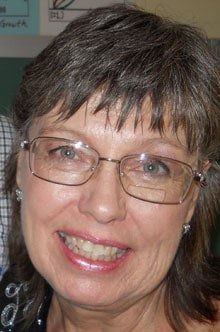 After nearly twenty years in print advertising sales and publishing, Mary-Catherine chose to move to a career in real estate in 2007. Originally from Western Pennsylvania and having lived in Canada for 19 years, she knew New Mexico was where she wanted to put down roots. She enjoys the mild, sunny winters, Southwest art and cuisine, the friendly people and casual lifestyle that are trademarks of the Las Cruces area.
Whether you need more room or want to down-size, Mary-Catherine can help you list and sell your home. If you are from elsewhere in the USA, or the world, she can help you find a great place to live here in our special part of the Land of Enchantment. As an Associate Broker with Cripple Creek Realty, Mary-Catherine will be pleased to provide you with more information about Las Cruces and Dona Ana County, (especially about retiring in the area), and search the wide variety of available properties on our MLS to find you just the right home.
Ty Rising-Foster is a New Mexico native who graduated from South Eastern Oklahoma State University with a Bachelors Degree in Social Gerontology. Ty has been a successful realtor in Arizona and New Mexico for the past 13 years. She takes great pride in her honesty, hard work, and integrity and is not shy about rolling up her sleeves and doing what is necessary to get the job done. Ty and her family have lived in Las Cruces for the past 6 years and enjoy the outdoors, horses, fishing and farming.
Please give Ty a call if you are interested in buying or selling. She is experienced in residential, farm, ranch and horse properties.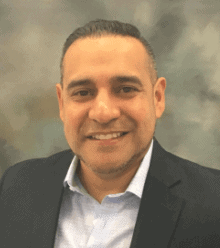 My name is Javier Gutierrez and I am very proud and excited to begin my Real Estate career. I have a passion to help people create the American Dream. I am no stranger to the housing market, as I used to be in the manufacture home business. hat's where I learned my passion to help create homes and memories for families and loved ones.
I am a proud father and that is my driving force. I enjoy sports and love basketball, football, baseball and golf. I enjoy family, friends, exercising and great health for everyone. I'm also in partnership with an industry to help people live healthier and happier lives. I believe in the power of positivity. I look forward and I am dedicated in assisting to the positive growth in this community and its surrounding areas. I want to leave my signature here on this world.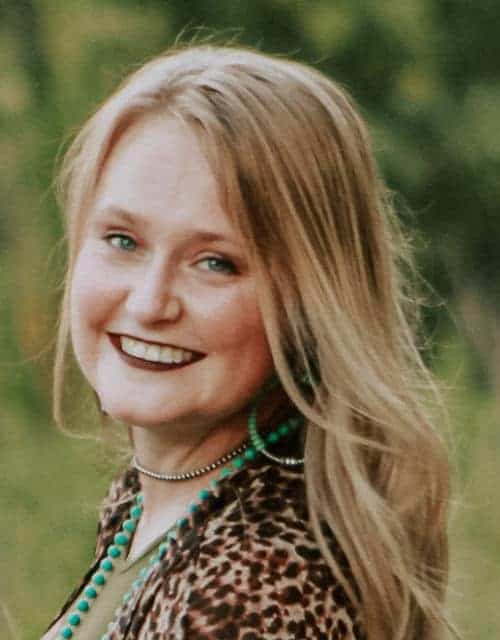 Hi, my name is Neelie Ham! I was born and raised in Texas, and just recently became a resident of New Mexico in February of 2020. I graduated from Texas Tech University in 2018 with a bachelors degree in Interdisciplinary Agriculture. I have a great passion for agriculture and the industry in itself!
Soon after I graduated, I became an insurance agent with a love for helping people in need. After making the move to New Mexico, I took a leap of faith and I am now an associate broker!
My family and my future is my greatest motivation and driving force. I always want to be better and do better than the day before. I love to be outdoors whether it be camping, riding horses, or even fishing as long as I'm with my family!
I really look forward to the opportunity of working with you, so please give me a call if you're looking to buy or sell your home!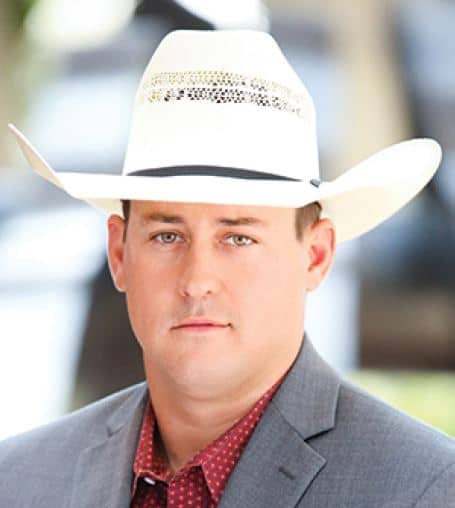 Growing up I have always had an interest in property. My dad is the type of person to have 100 projects going on at all times, building new pens, adding on little additions for a pool table or wood stove, making a decorative fence around a circle drive all just to dress a piece of land up. We spent so much time clearing brush on new lots and filling roll away bins full of trash to clean a place up.
I have seen some very cool transformations on land and what can be done, it is always so interesting to see two different looks/styles from two different people on the same house. That is probably why I like to watch all the home makeover shows like "Fixer Upper." I have just always had an interest in land and that is why I wanted to get into real estate, I cannot buy all the places for myself unfortunately, so I want to help others get into their new homes and make them their own. I cannot think of a better thing to do than help people find the property in which they will create so many lifetime memories.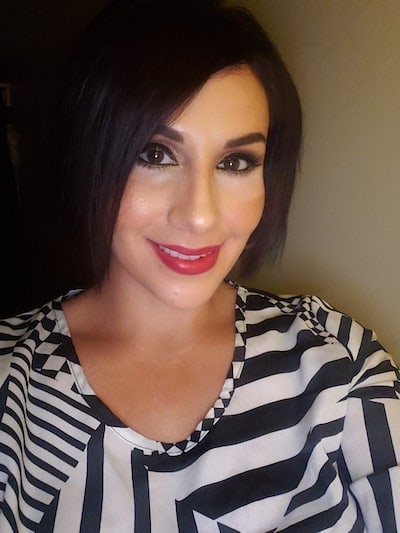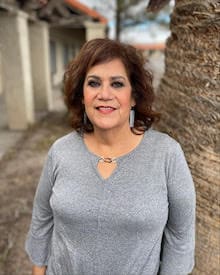 My name is Terri Baca and I'm a native Las Crucen. I was born in Las Cruces and raised in Northern California. I found my way back to New Mexico when I was young because I loved the small town feel of our community, the people, climate , and of course our beautiful Organ mountains, one of the truest gems of the southwest!
Our authentic Mexican food is incomparable and although I am a fan of all chile, I lean towards green! If you're not from the area, this predicament is always a standard question.
Making people's dreams a reality is the heartbeat of what I do. I am committed to navigating every avenue to suit your needs, and have fun doing it! Respect, Reliability, and Relatable are three principles you can expect while working with me. I will work diligently to find the right home, lot or investment property for your needs. I'm excited to be working with Cripple Creek Realty LLC and all of the amazing people that work there.
Let's find your next adventure, together!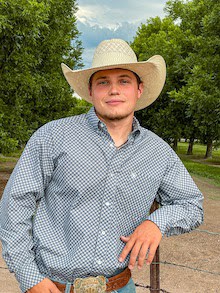 Achieving happiness is the greatest thing that we all strive for, for our family most importantly. I'm here to make the goal of happiness a little bit easier to grab.
I was born and raised here in the land of Southwest New Mexico. Part of my knowledge and relationships come from living in Las Cruces, while my life skills and life lessons came from our family ranch in Faywood. Growing up on a ranch truly developed my passion for the land and the outdoors, which later spiked my career as a hunting guide, working for Black Mountain Outfitters. My time as a guide allowed me to build relationships across the southwest.
I make up for my age through hard work and the experiences I've had. When I am helping people achieve happiness by finding their dream home, I consider it time well spent. I'd love to help you turn today's dreams into tomorrow's reality.
Contact me today!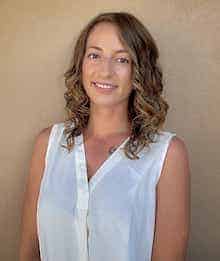 Omega Guzman moved to New Mexico in 2016 after falling in love with the mountainous desert landscape. With over 13 years of experience in customer service, an Associates Degree in Accounting from Century College in Minnesota, a passion for helping others, integrity, honesty, and attention to detail, she will ensure your next real estate transaction is nothing less than seamless. When she's not busy helping her clients she enjoys rock climbing, fishing, and exploring the outdoors.